Come in as stranger, leave as friend!
Military & Veteran Discounts
Located in Clarksville, TN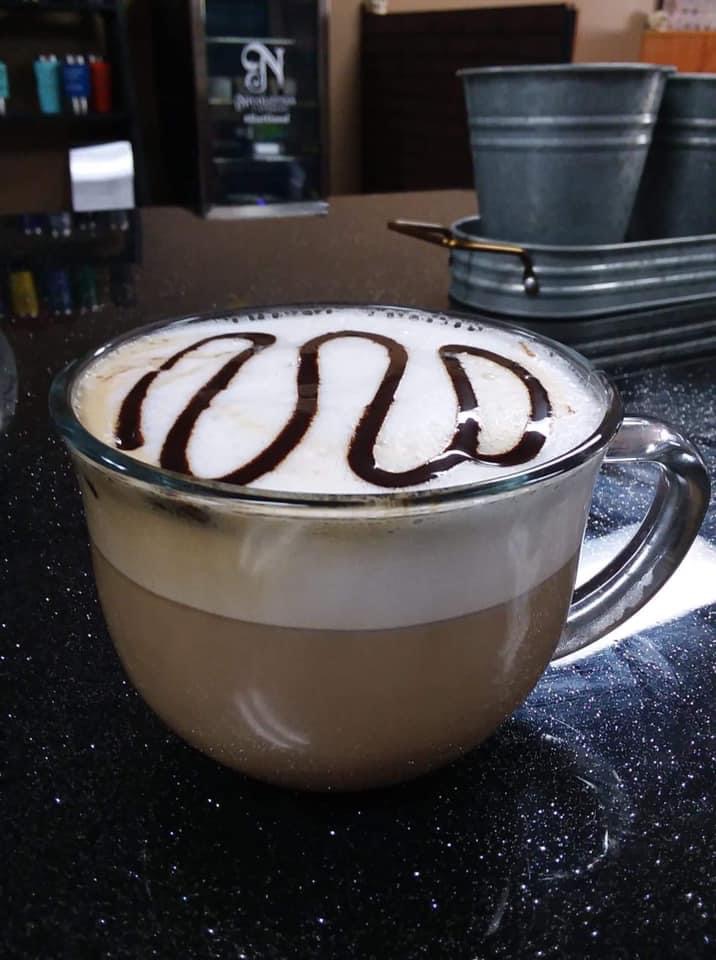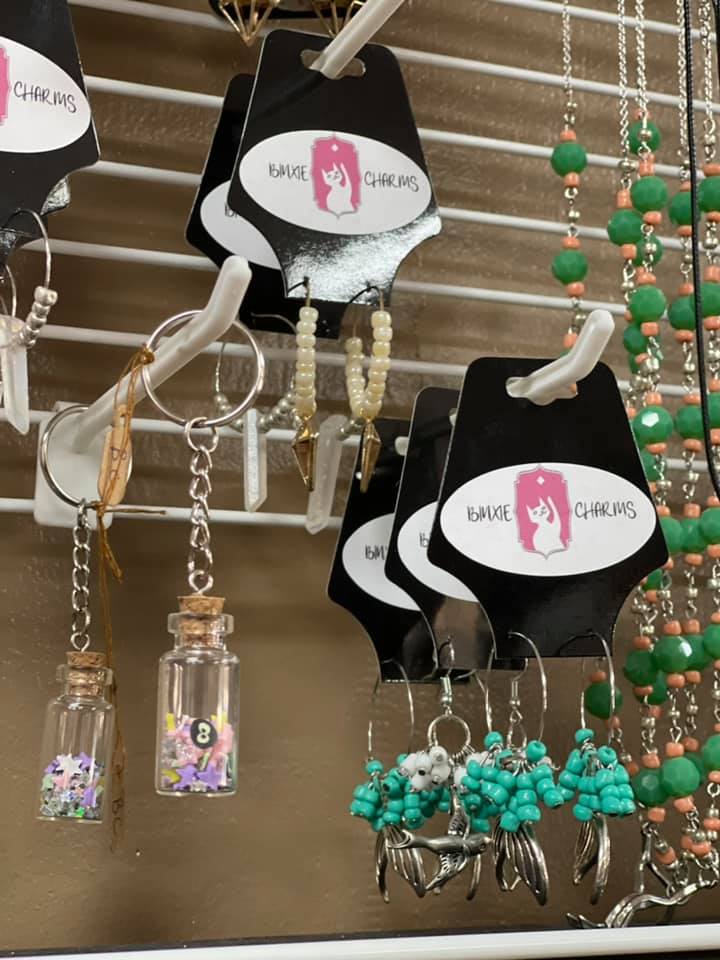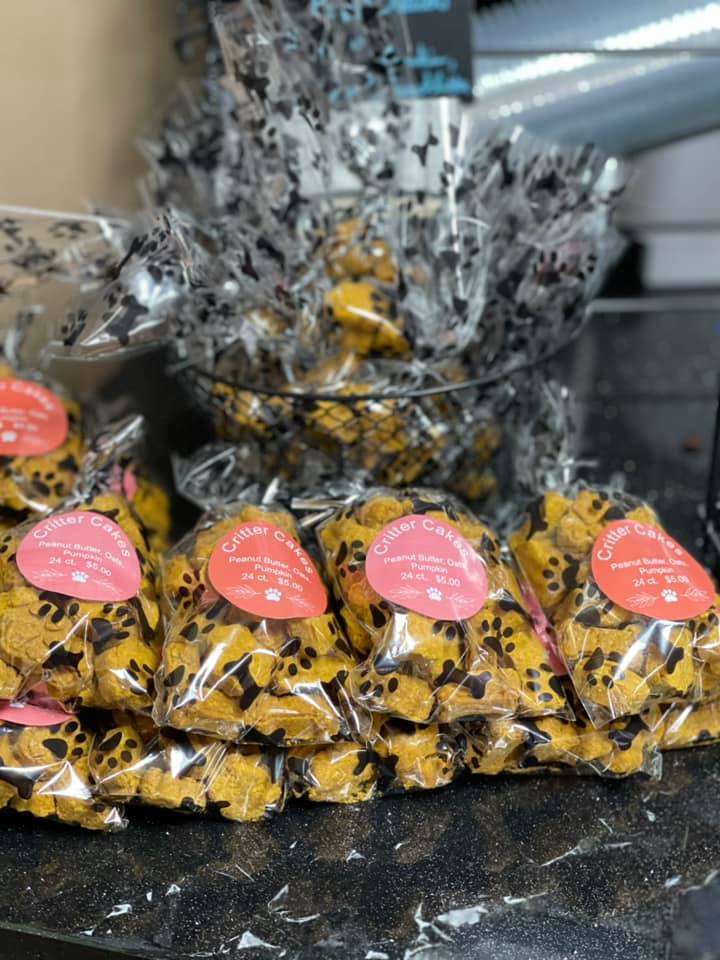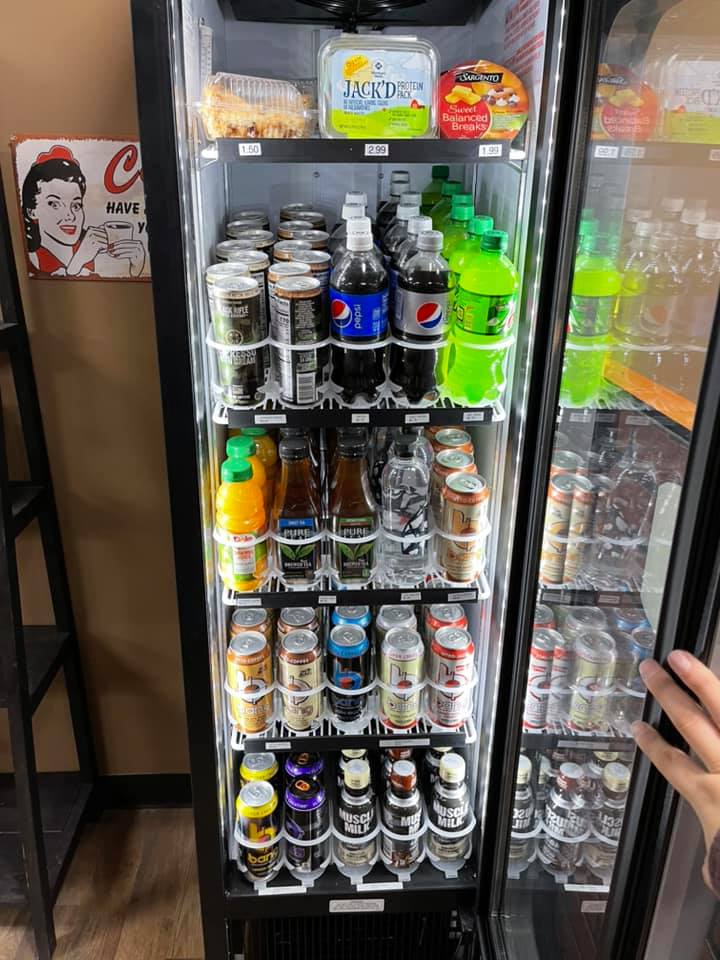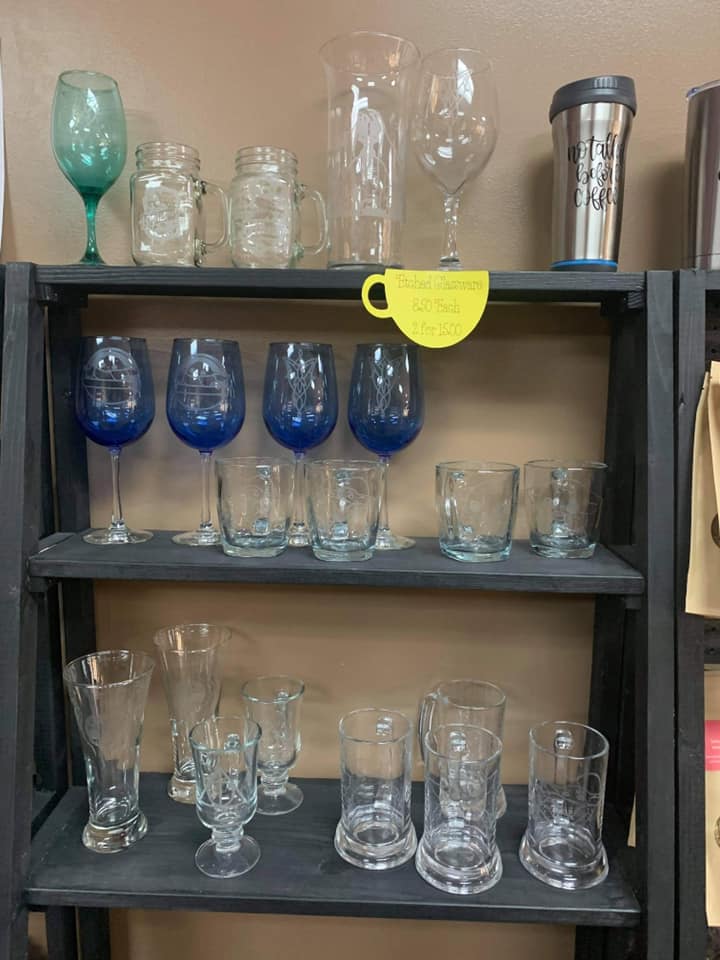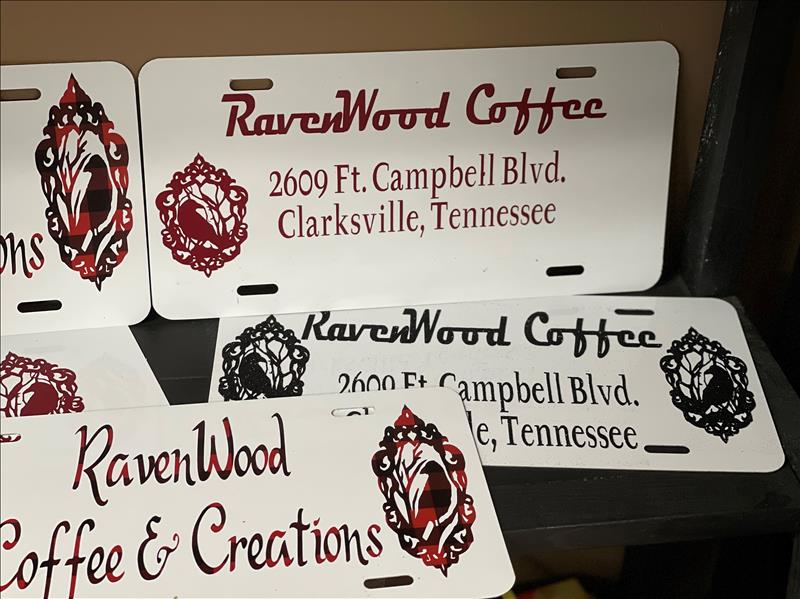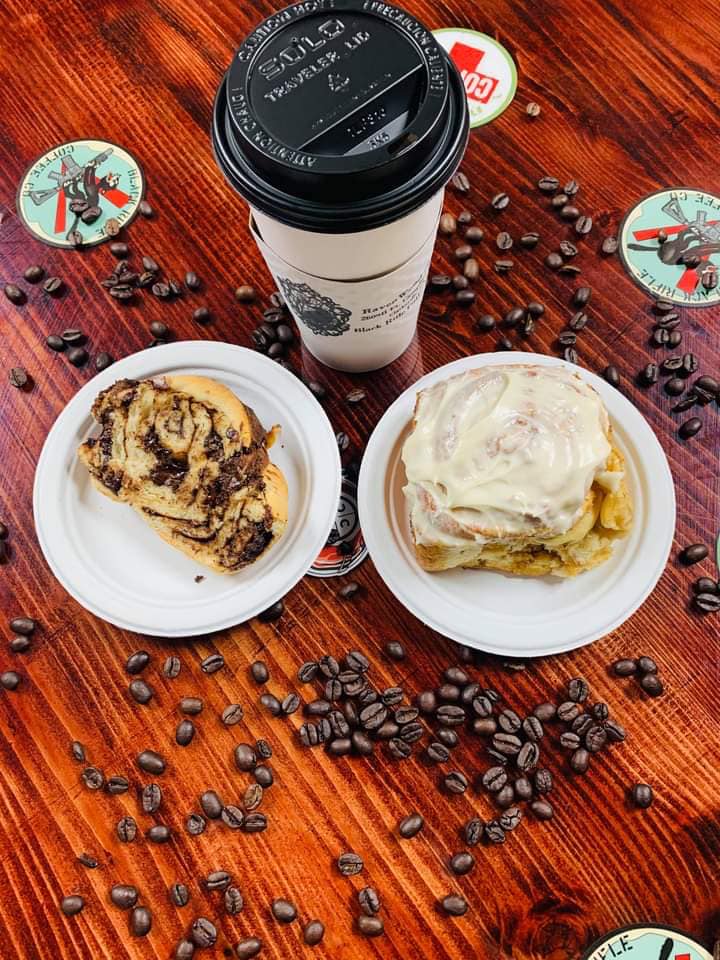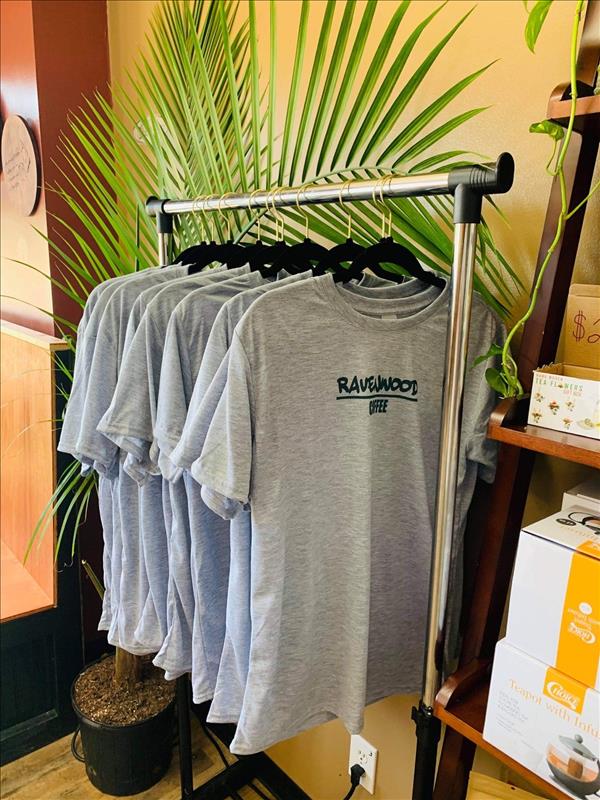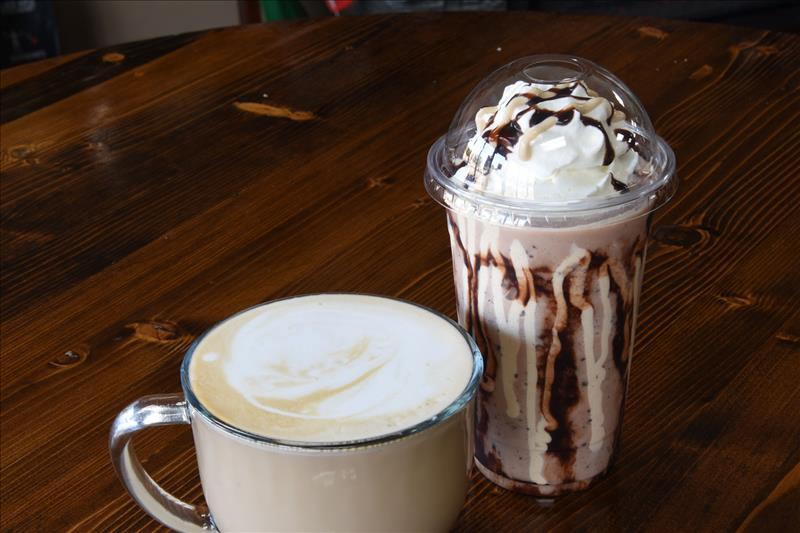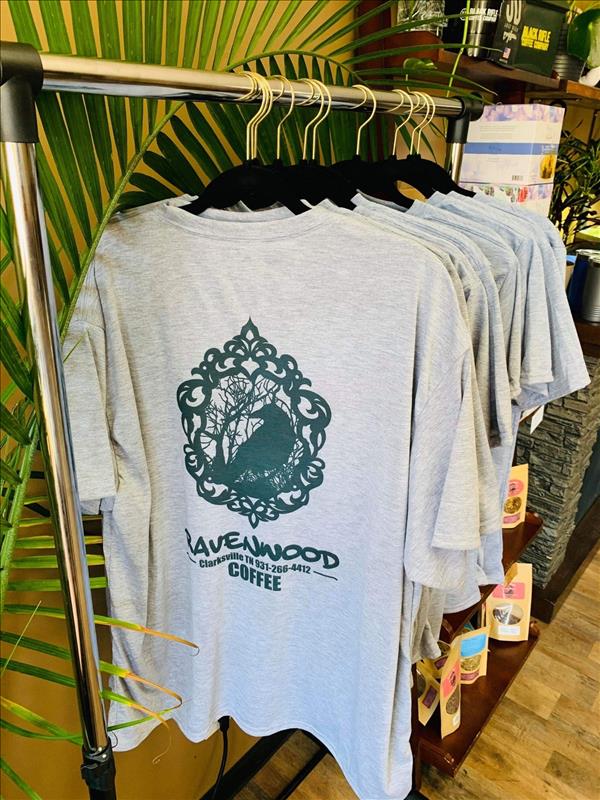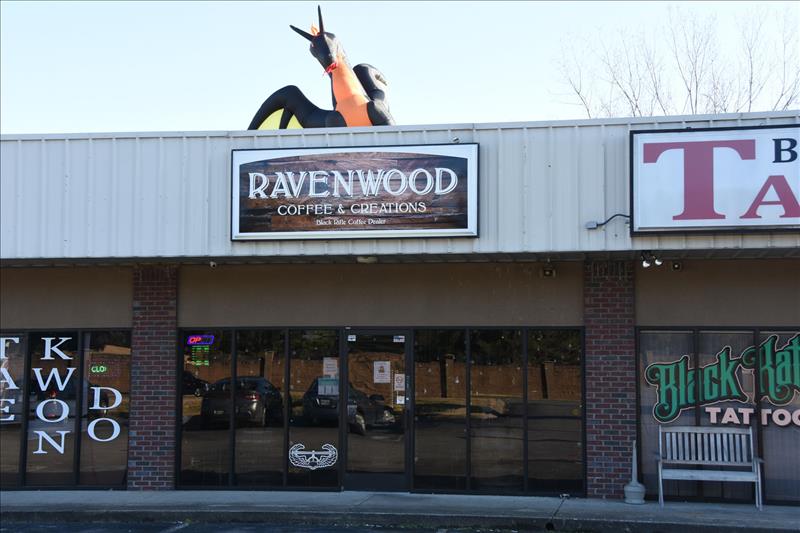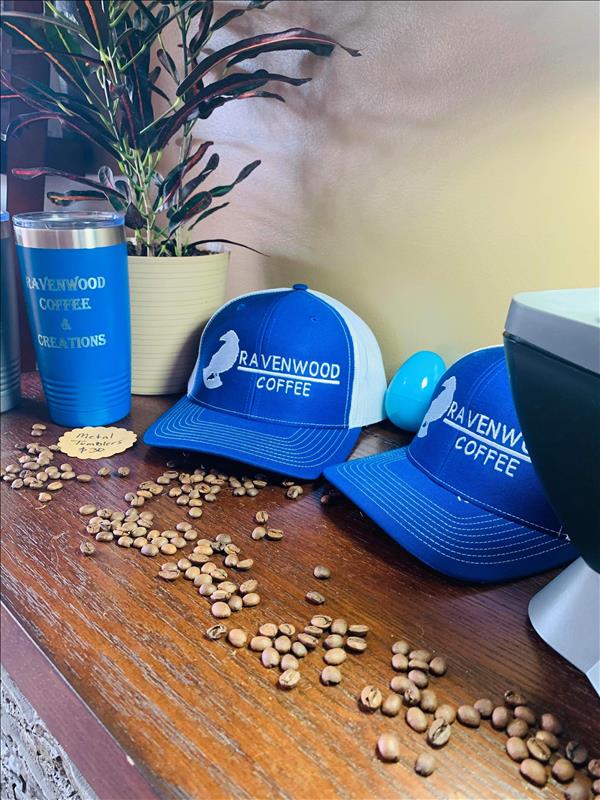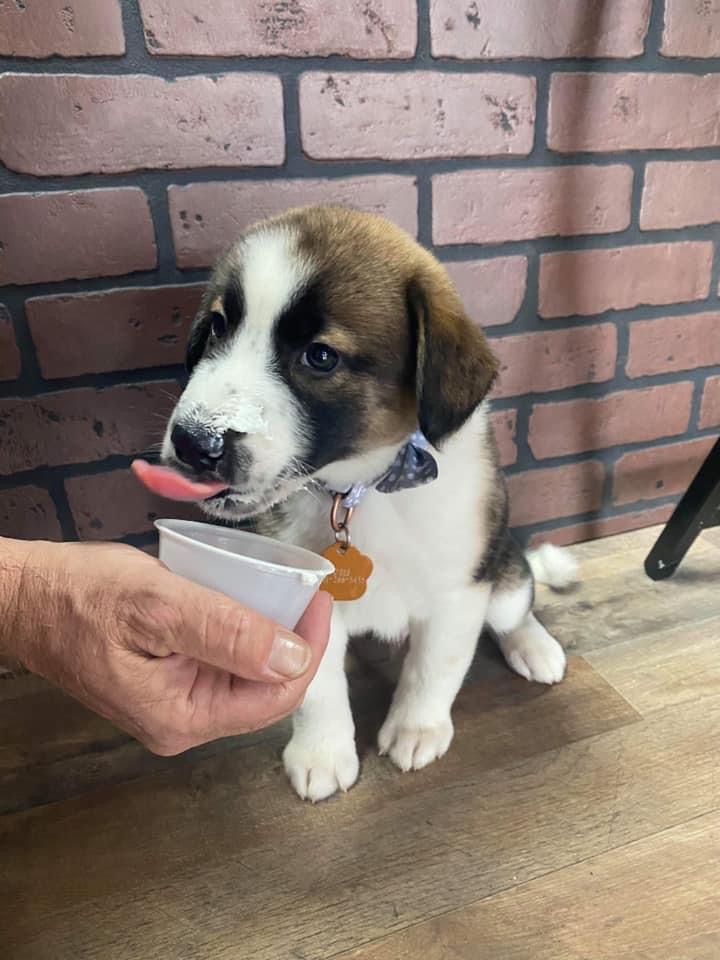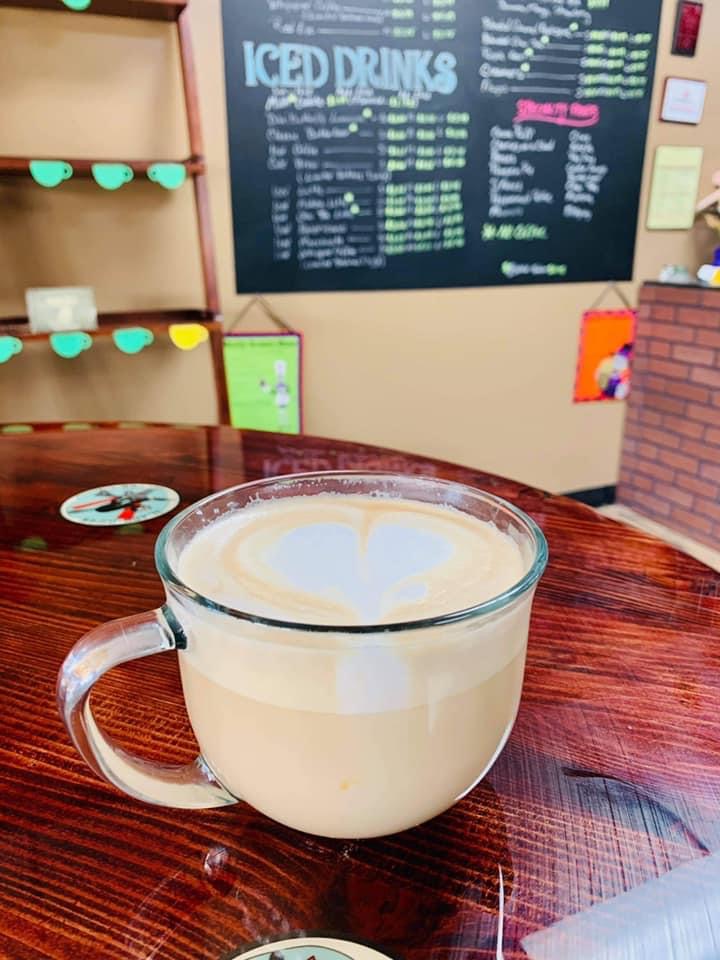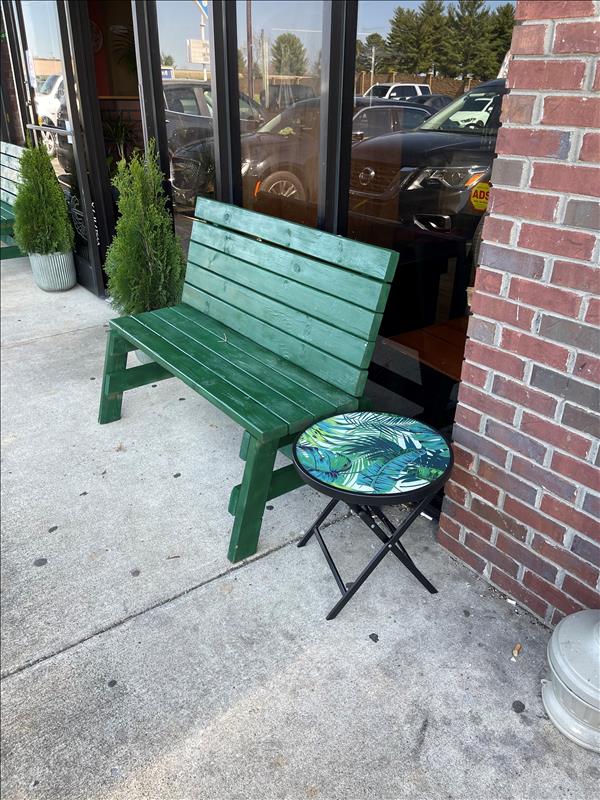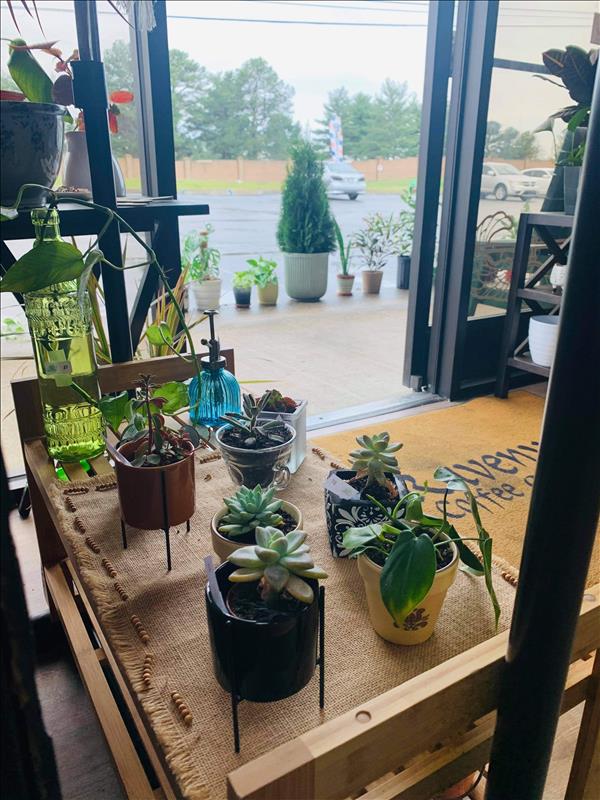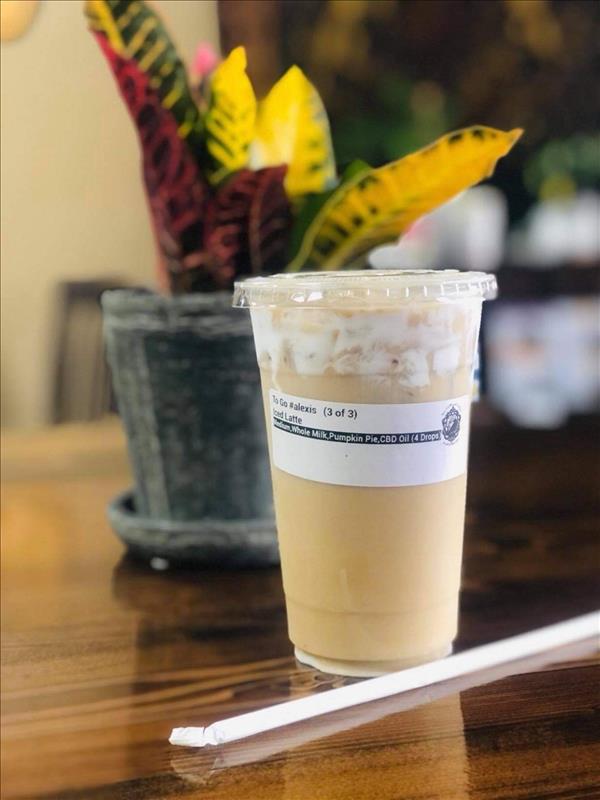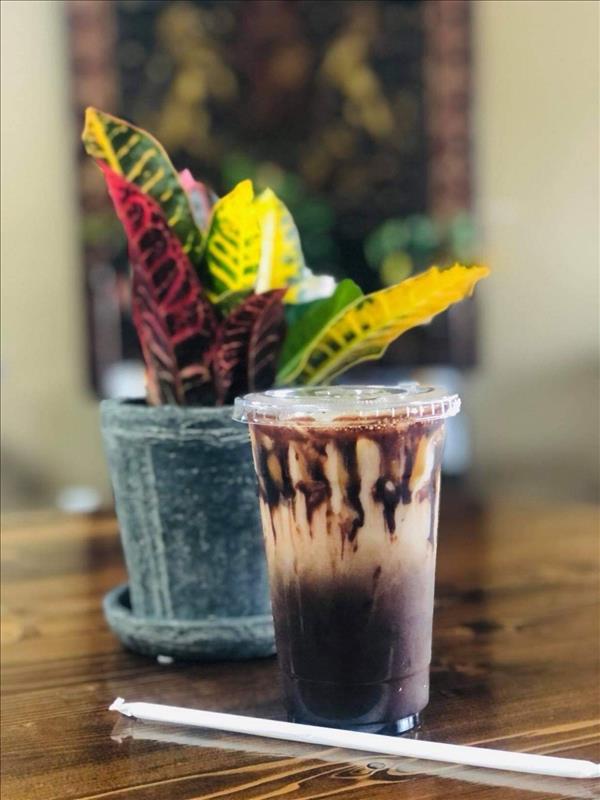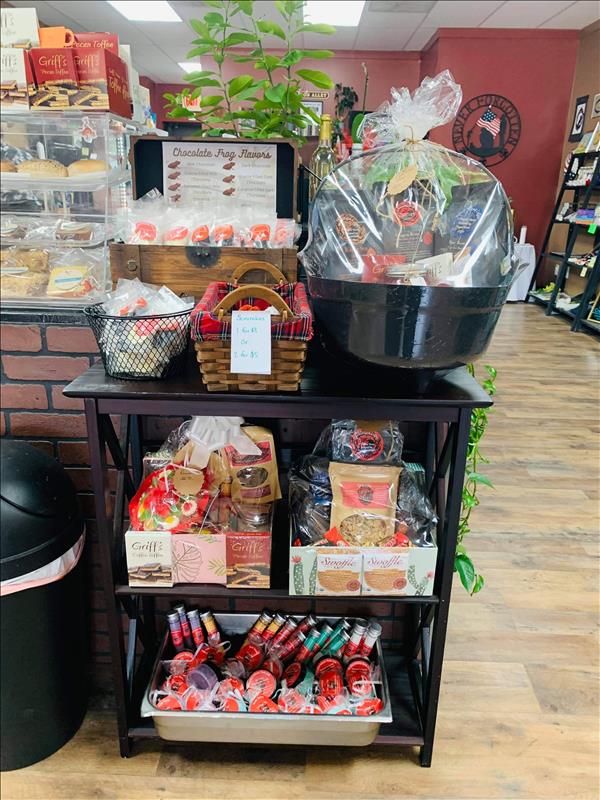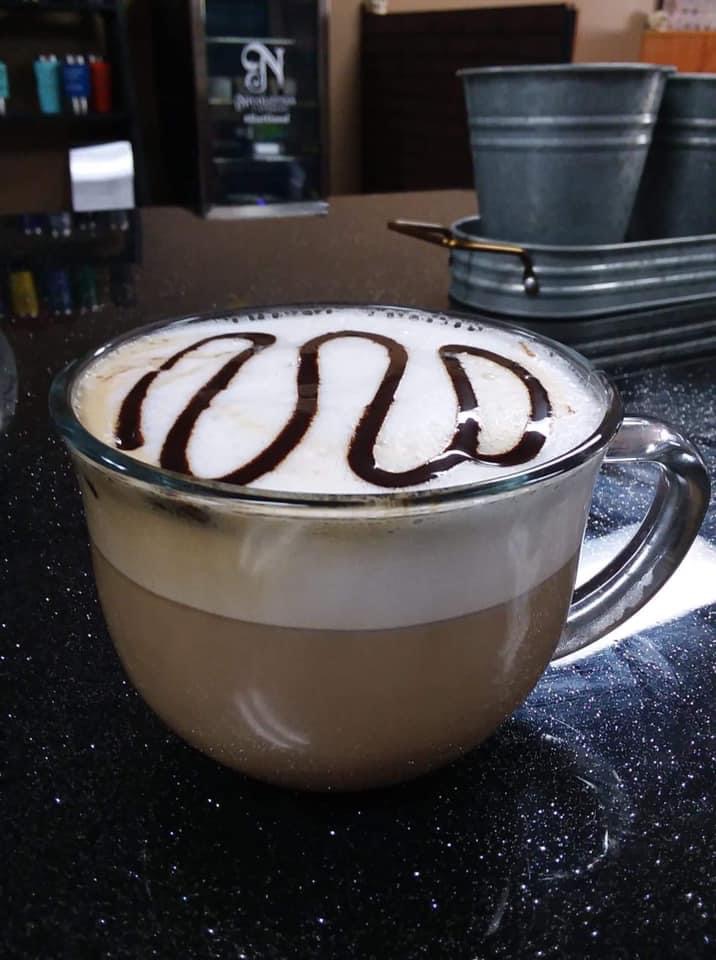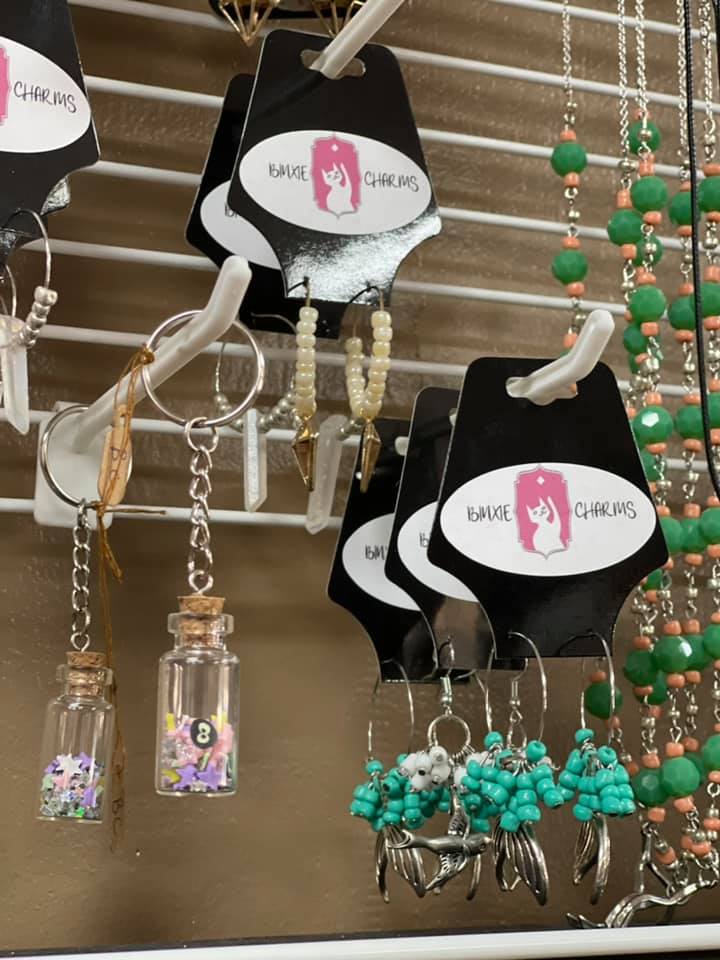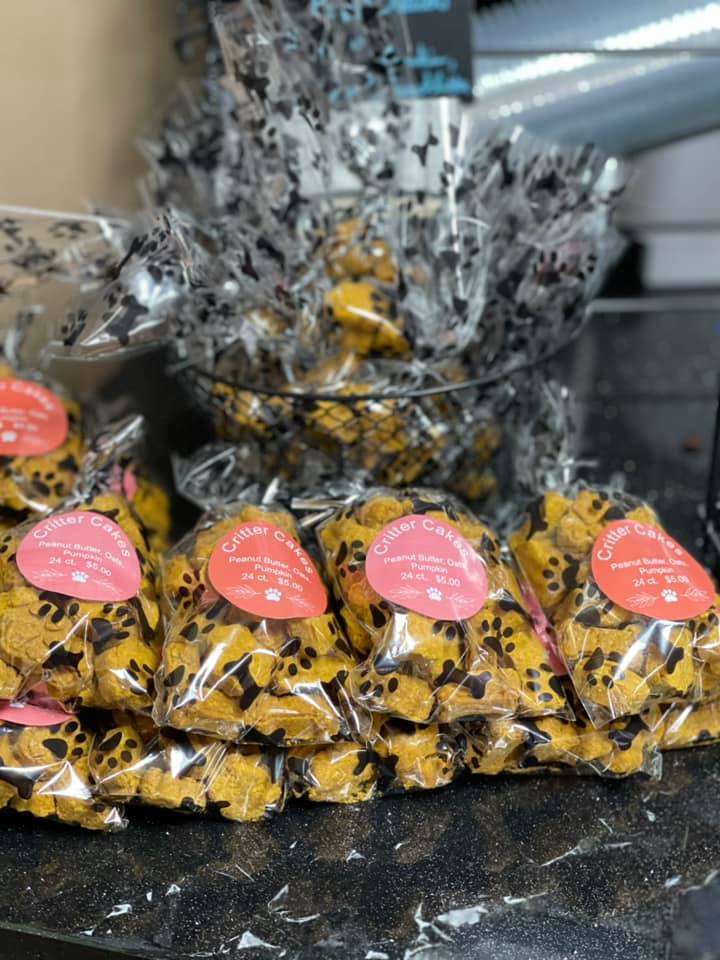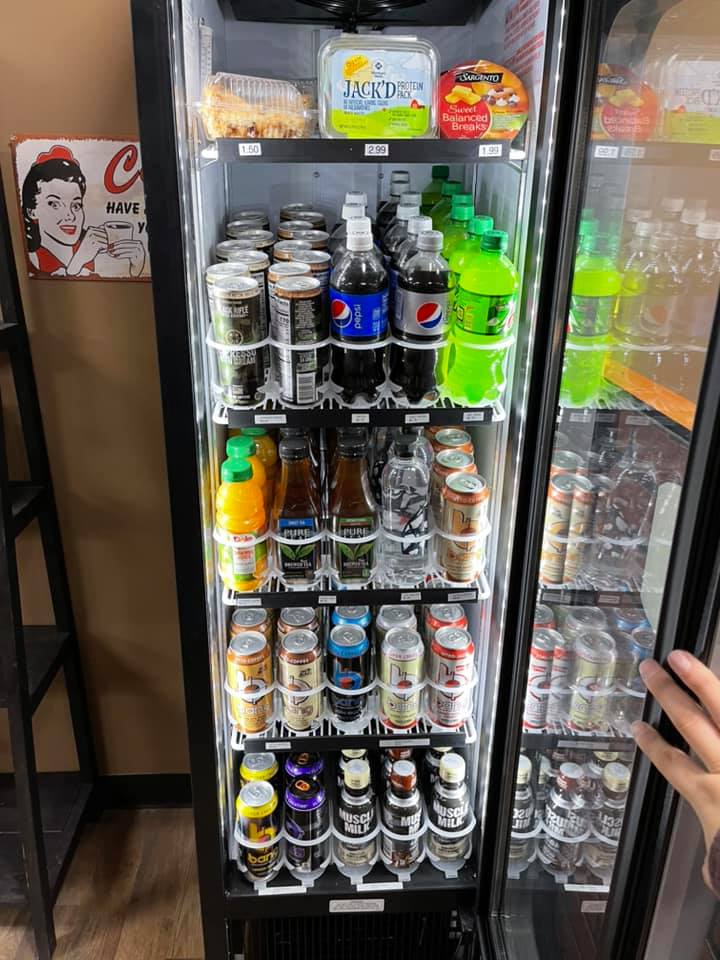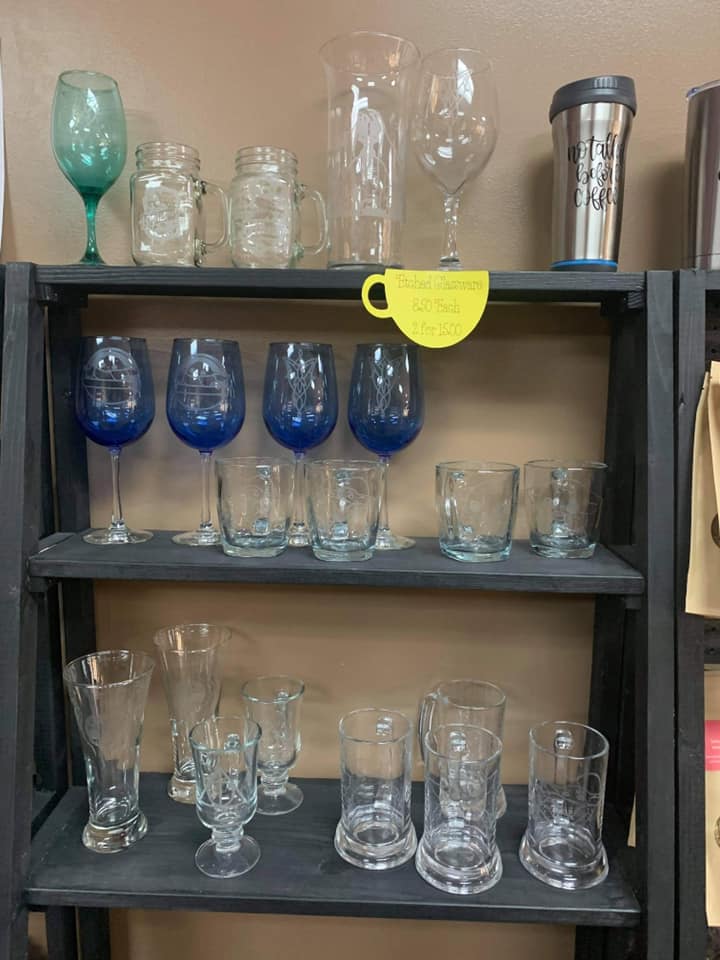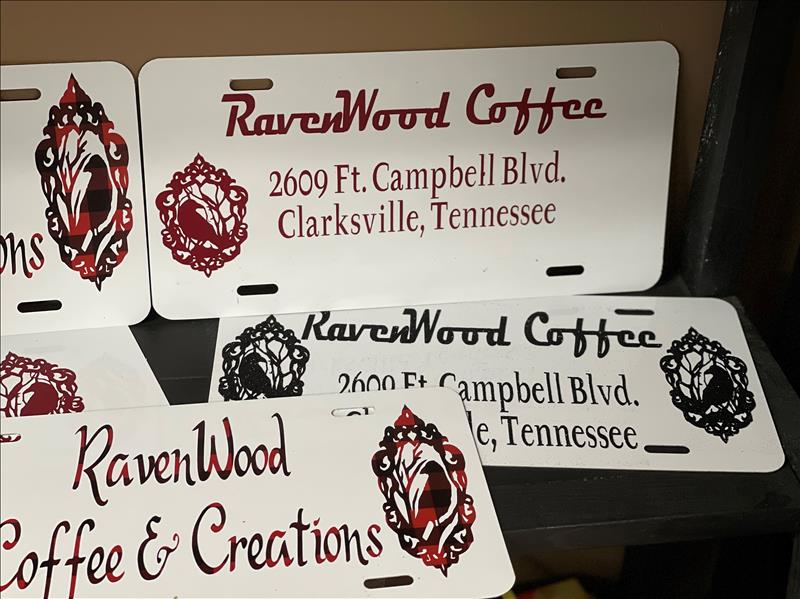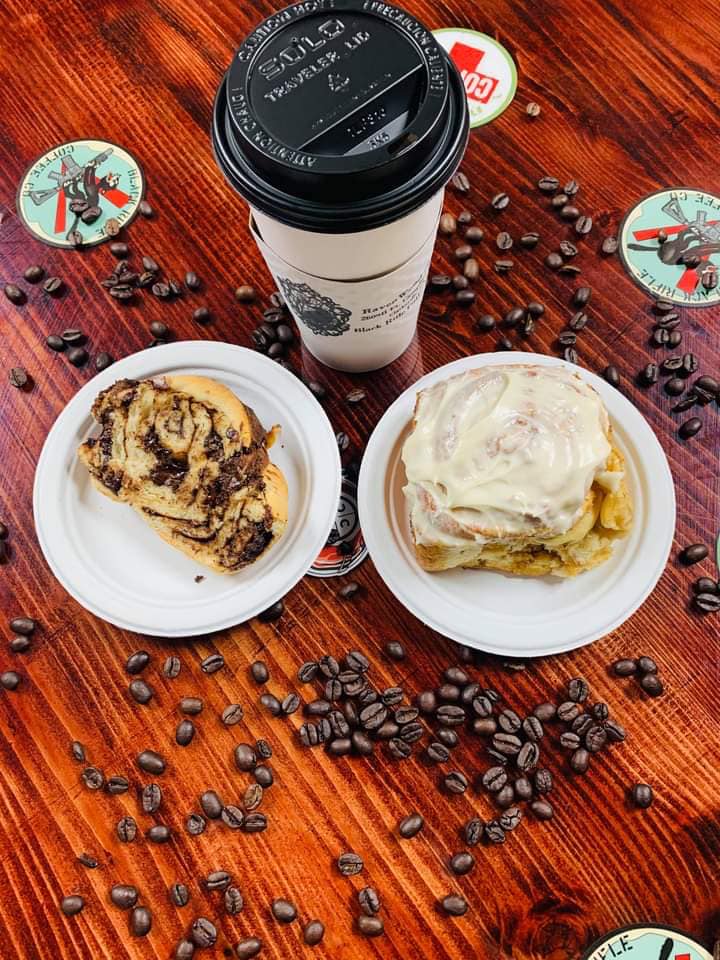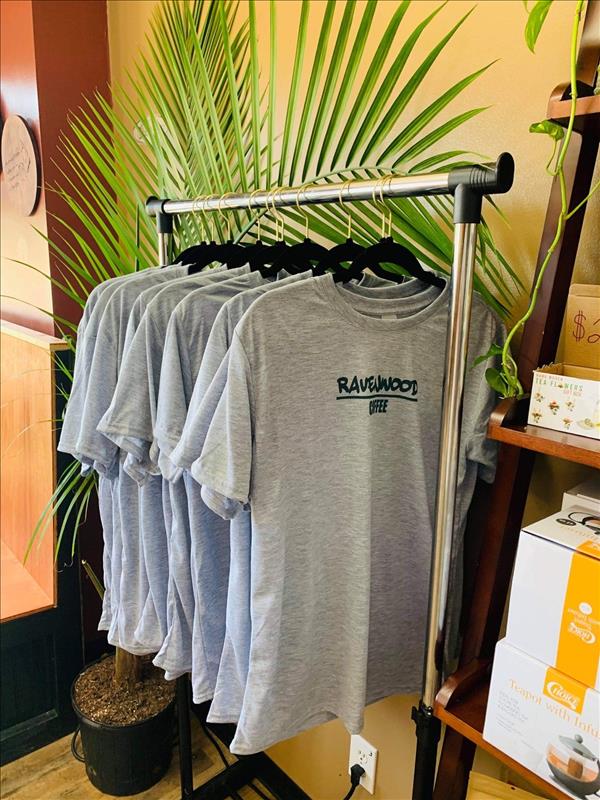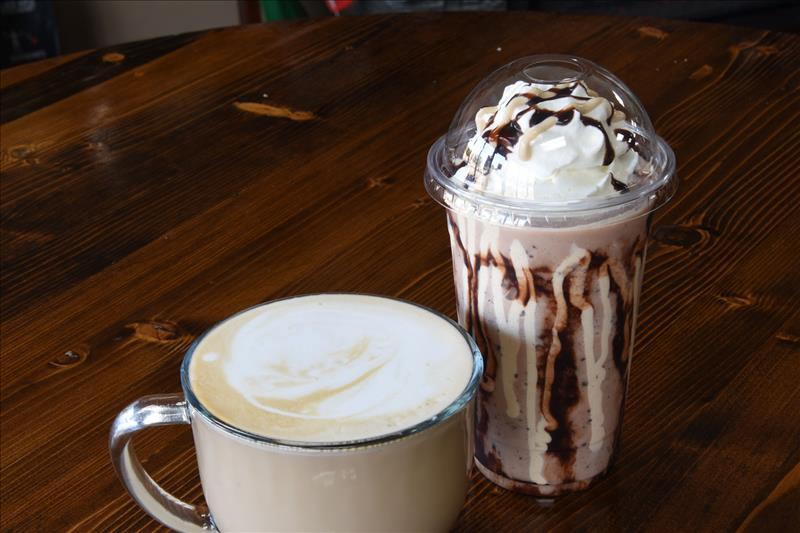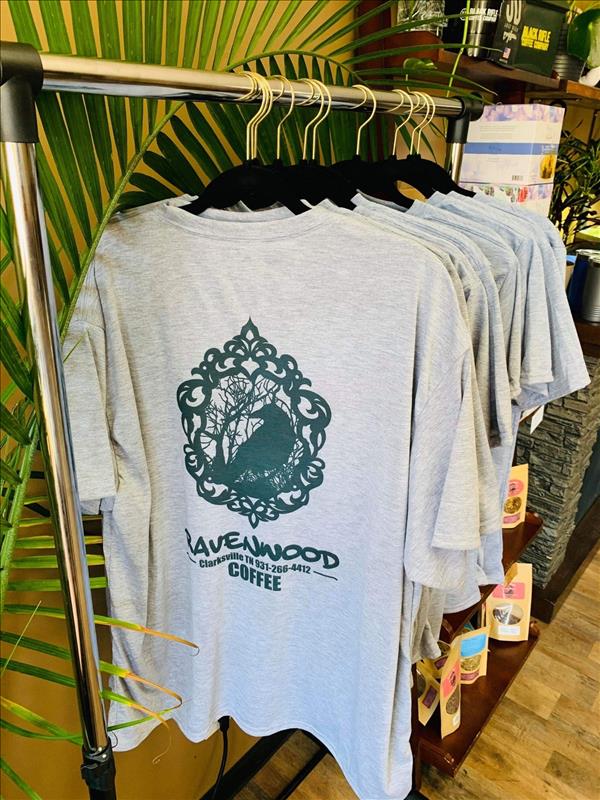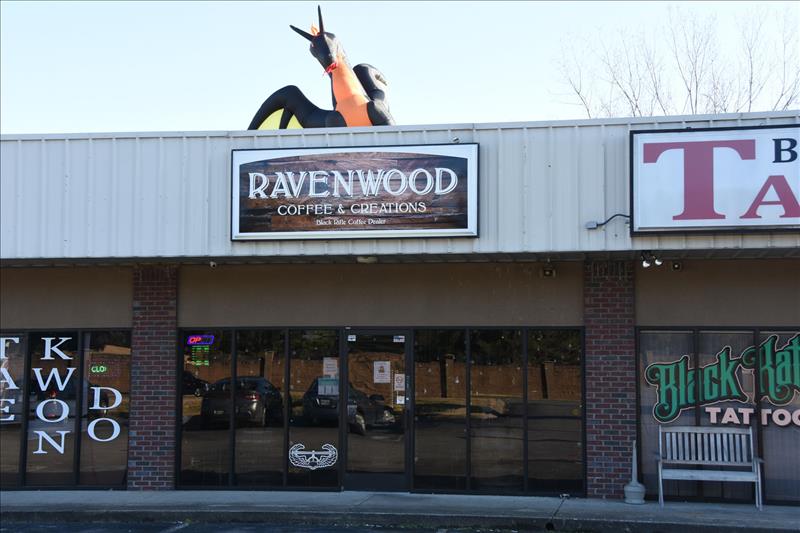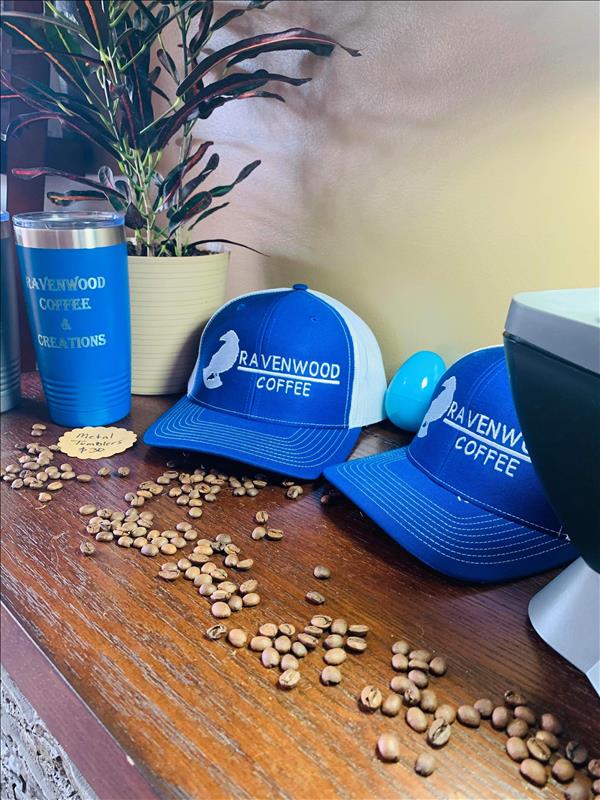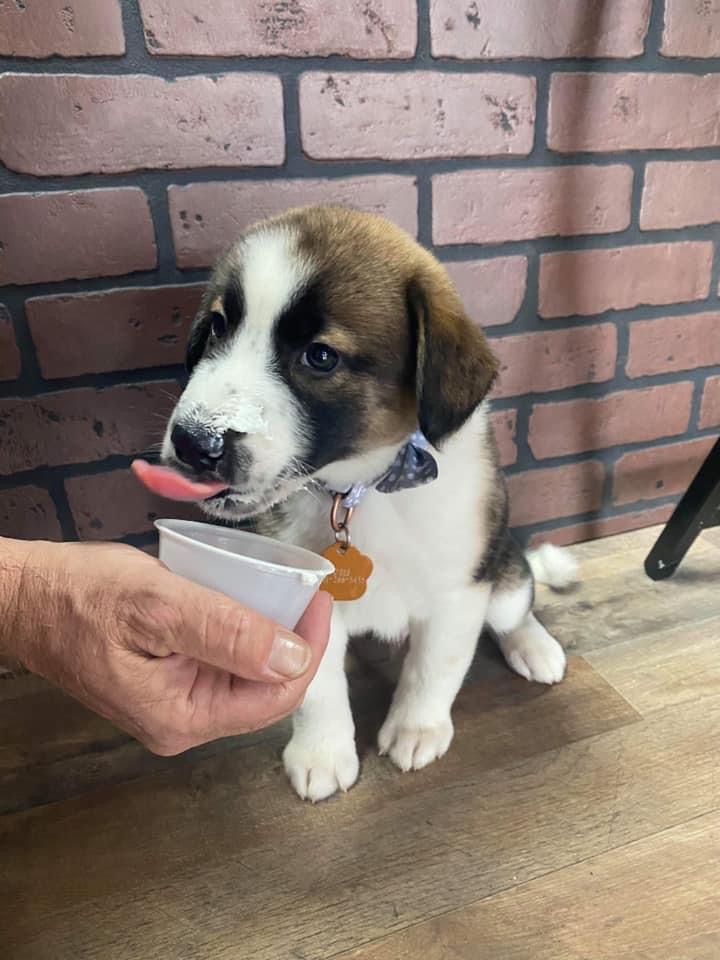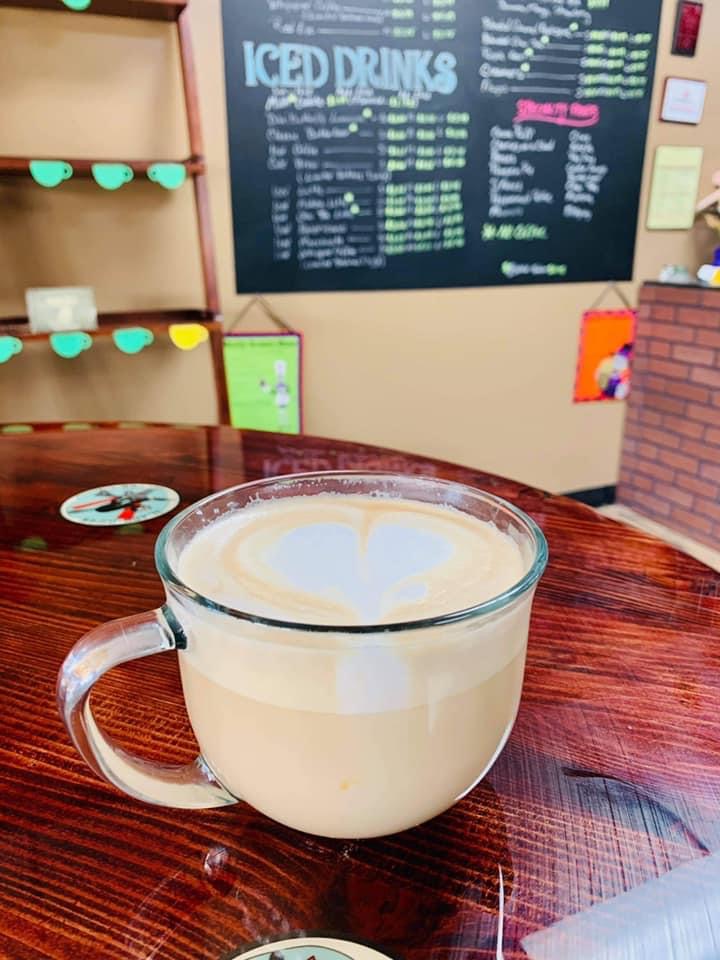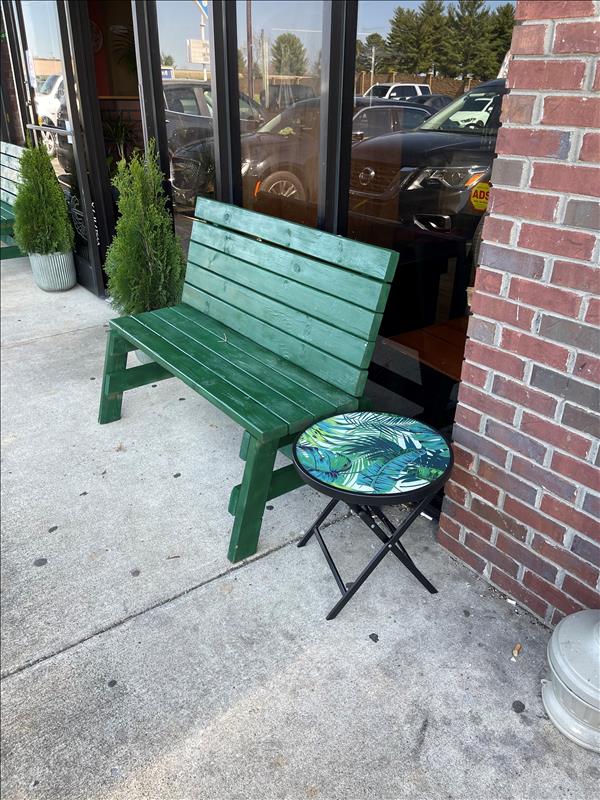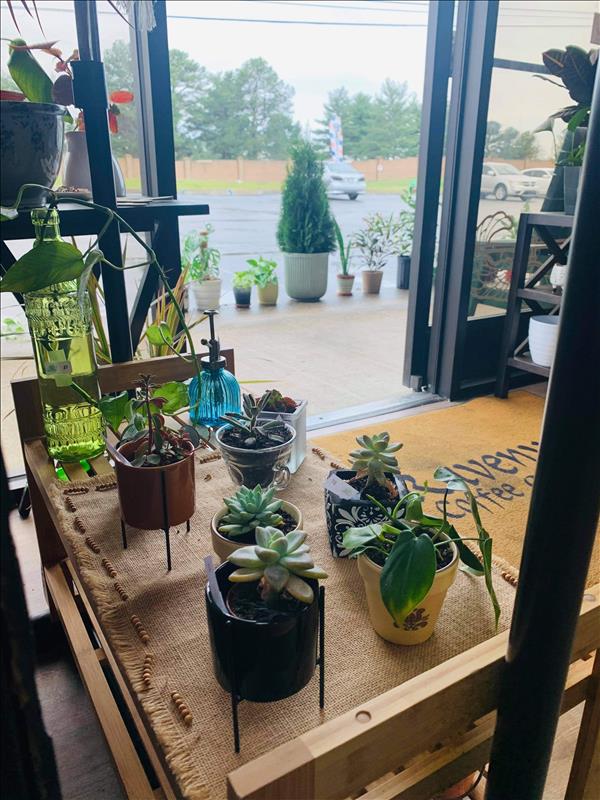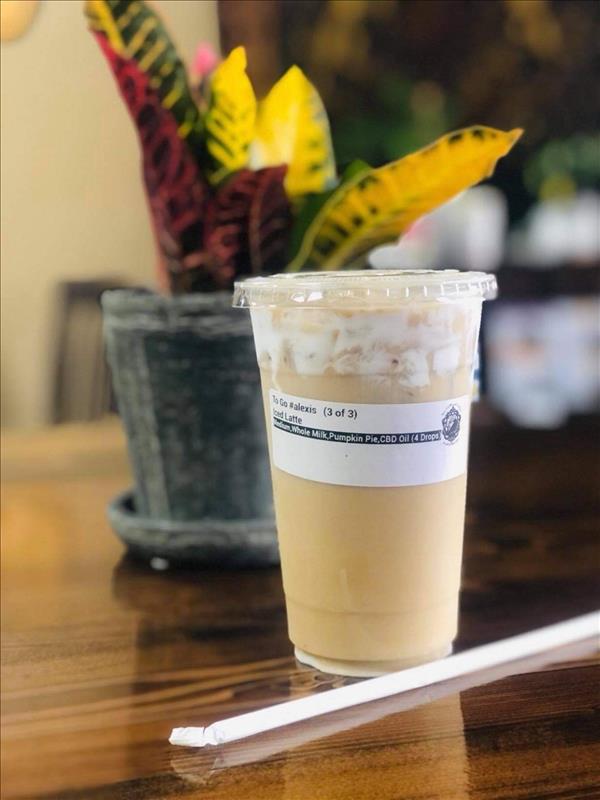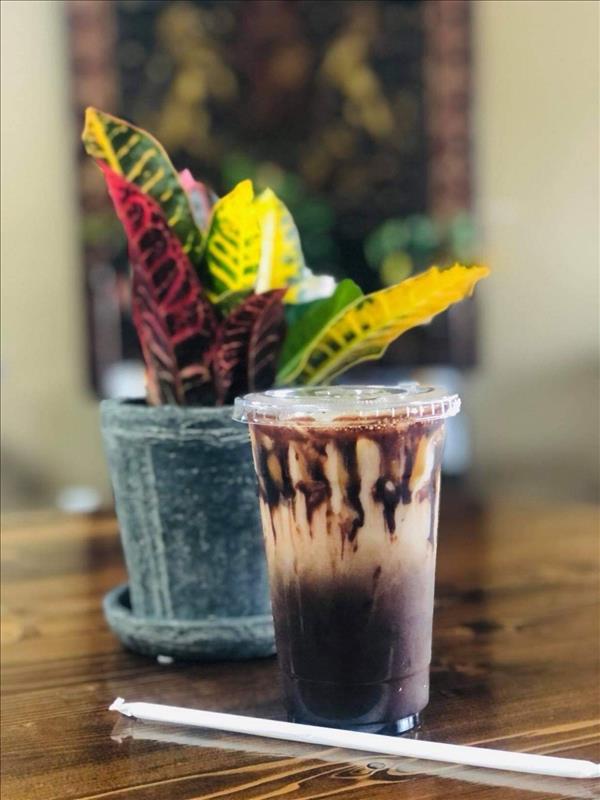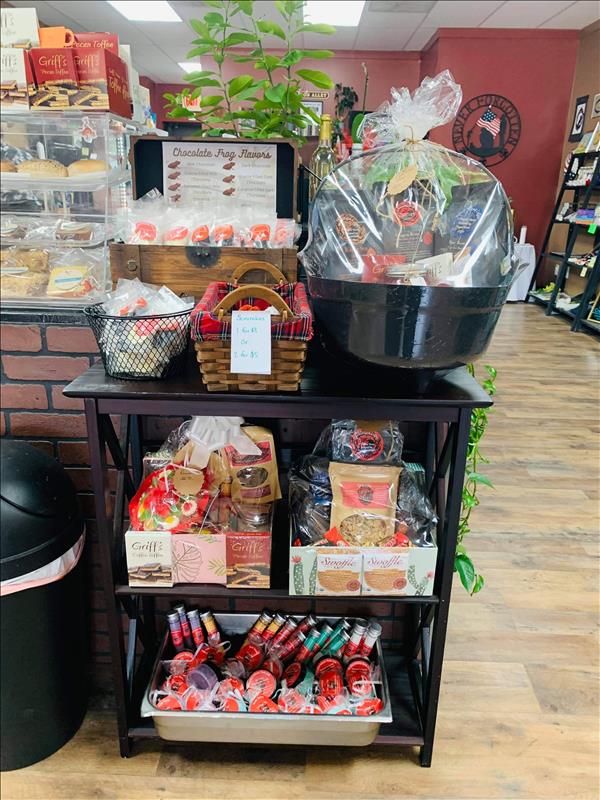 "Always a pleasant experience when I go in. The atmosphere is nice to be able to get some work done on my laptop. Their frappes are great, and I especially loved the touch of drinking from one of their neat cups!"